---
It's All About Our Midshipmen
The mission of the club is to support families of Midshipmen at the United States Naval Academy; to learn about their lives as Midshipmen and their opportunities in the fleet; to meet and share information and advice; and to bring the Naval Academy experience home to Southern California by providing related programs and activities.
If you're not already a member – Join Today!
Membership Information:  Russell and Barbara Bell:  apcscmembership@gmail.com
Follow the Annapolis Parents Club of Southern California  Facebook page for more information.
Follow the US Naval Academy Alumni Association on their Facebook page for more information.
For those of you wanting to serve on the board or looking for ways to contribute, please contact Chuck and Hannah Lee
E-Mail:  apcscp@gmail.com
. .
Mid's Yard Card.
The Yard Card is a fund-able debit card accepted at various locations around the US Naval Academy. 100% of all proceeds benefit the Brigade of Midshipmen.
Parents: click on the following link to add funds to your Midshipman's Yard Card Account. All you need is his/her Alpha Code. http://www.usnabsd.com/yard-card-account/
2017 Summer Picnic   – July 23rd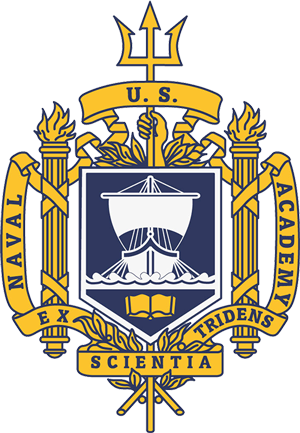 THE ANNAPOLIS PARENTS CLUB
OF SOUTHERN CALIFORNIA
2017 Summer Picnic
Sunday July 23, 2017
4:00pm picnic dinner
Lakeside Golf Club
4500 Lakeside Dr. Burbank, CA 91505
Please join other parents and Midshipmen and learn what your Mid's are doing.
This is a great opportunity to meet with fellow Parent's Club members to share and receive valuable information about Plebe Parent's Weekend.
We want to hear how your Plebes and Midshipmen are doing and how you're doing as well!
Plus, enjoy the company of our Midshipmen on leave! Mids are welcome to attend with a purchased ticket, they can wear their civies.
We can't wait to see you there!
Please RSVP by July 18th, 2017
Lakeside Golf Club has a DRESS CODE:
NO DENIM SHORTS OR PANTS
MEN, COLLARED SHIRTS ONLY, PLEASE
Cell phone use is not permitted on club property; cell phones may be used in the parking lot.
Directions:  http://www.lakesidegolfclub.com/The%20Club/Directions.aspx