Join Naval Academy Parents Club of Southern California
The Naval Academy Parents Club of Southern California welcomes parents from the Ventura/Santa Barbara area, Santa Clarita/Antelope Valley, Central Valley, 210 Corridor, the Inland Empire/ Desert Communities, Orange County, and Los Angeles/South Bay area.
We will welcome the Class of 2027 with our Welcome Aboard Luncheon on June 11, 2023.  Visit https://myusna.com for reservations as the event nears. View myUSNA Creating and Activating my Account (PDF) for assistance in creating your myUSNA account and accessing the luncheon reservations.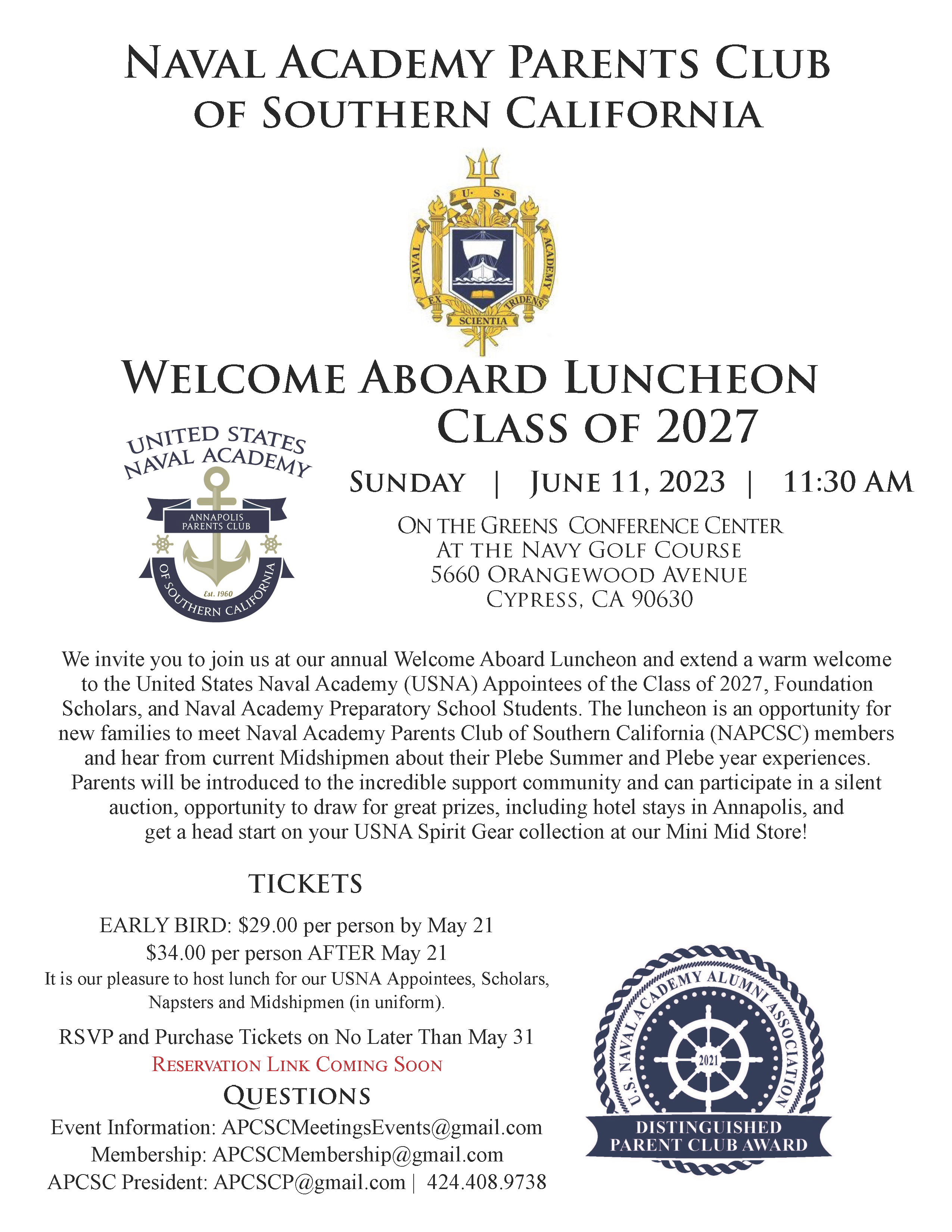 National Recognition
The U.S. Naval Academy Alumni Association recognized the Annapolis Parents Club of Southern California as one of its first recipients of the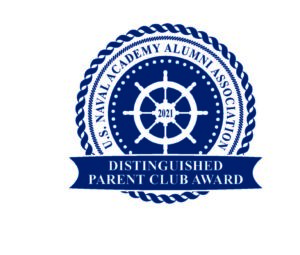 Distinguished Parent Clubs program. First in 2017, and again in 2021. In 2017, the Distinguished Parent Club Recognition was awarded to Central Florida, Long Island, Southeast Pennsylvania, and Southern California. In October 2021, the second time the U.S.Naval Academy Alumni Association was awarded, the Distinguished Parent Club Recognition went to Southeast Pennsylvania, Washington, Greater St. Louis & Southern Illinois, Central Florida, and Southern California!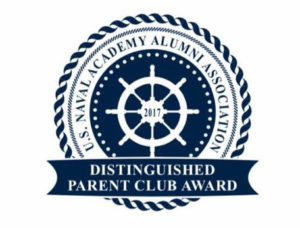 Membership Update & Release Form
Members: Use this form to update NAPCSC of any personal address changes and Midshipman's Company changes.
The Club is creating a comprehensive NAPCSC Membership Directory and would like to include your contact information. The form is also a photo release so that photos/videos of your Midshipman, your family, and you may appear in our newsletter, FaceBook page, or other promotional material the club may create.
NAPCSC Membership UPDATE form 2023
Membership
If you are having any issues with the above links, please email the webmaster. Thank you.
Click for the Benefits of Membership:
Up to two (2) parent, member name tags are included in the membership dues.
Membership Payment Options:
Payments can be made online or by check (mail):
Please complete your payment on our secure payment portal.
Select the membership:
 NAPCSC Membership (4-Year) (Class of 2027)
 NAPCSC Membership (3-Year) (Class of 2026)
 NAPCSC Membership (2-Year) (Class of 2025)
 NAPCSC Membership (1-Year), (Class of 2023)
 NAPCSC Alumni Membership (Lifetime) (any class)
OR
If paying by check, please include your Midshipman's first and last name.
Mail your check (payable to NAPCSC) to:
Bram and Nancy Surjadinata
NAPCSC VPs of Membership
18340 Yorba Linda Blvd. #107-128
Yorba Linda, CA 92886
Questions:  email apcscmembership@gmail.com
Join the USNA Alumni Association
All parents of the present and past midshipmen are eligible to become members of the Alumni Association. Membership is the best way to stay informed about the Naval Academy, get great benefits, and help support your midshipman, both during their time at USNA and after graduation.
Join or Renew your Membership for the USNA Alumni Association