Navy Midshipmen Football 
Whenever you witness Navy Midshipmen performing live, you will see respect, honor, and pride present in the game. Navy Midshipmen proudly dressed in blue and gold colors have an excellent ability to drive excellence, success, and fierce competition. Games are usually played in the Navy-Marine Corps Memorial Stadium located in Annapolis, MD.
The stadium accommodates 34,000 people and holds the record of attendance of about 39,000 fans when the team played against Air Force Falcons. The stadium encompasses two decks for seating long with turf room for brigades and bands. The unique opening style of Navy Midshipmen also makes it stand out from many teams. The team comes along with Tecumseh Court for a traditional March, which is a treat to watch if you can. Not only this, but flying jets over the stadium is another tradition of the team.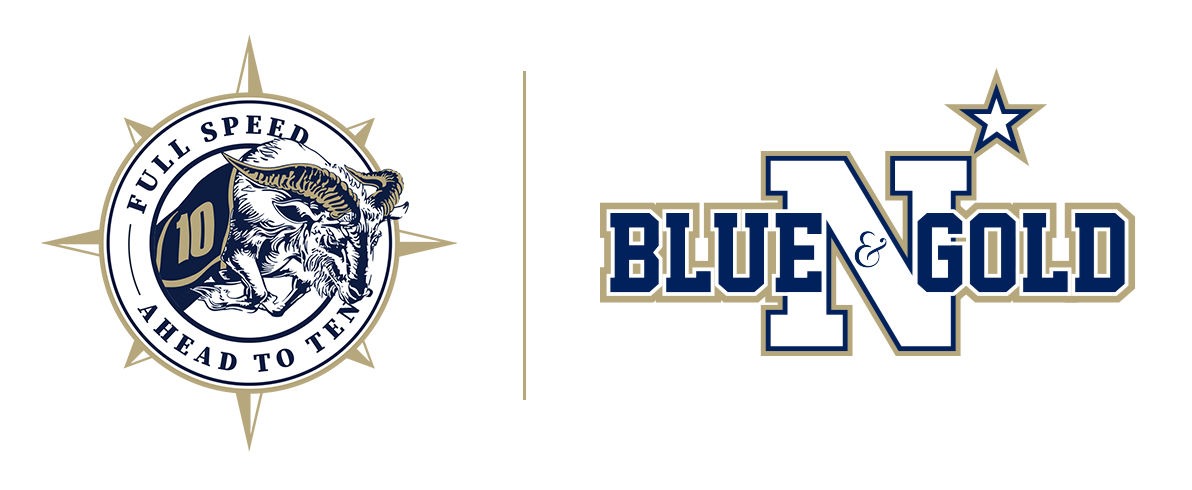 Do you need help navigating the purchase of Football tickets? Here's help. Terence McGowan is our Naval Academy Parents Club of Southern California contact to purchase tickets. Terence is also the Associate Director Blue-N*-Gold Annual Giving at the Naval Academy Athletic Association. He can be reached at 410-293-8708 or by email at mcgowan@usna.edu. You can also visit www.navysports.com to purchase tickets.