View NAPCSC Photos on Shutterfly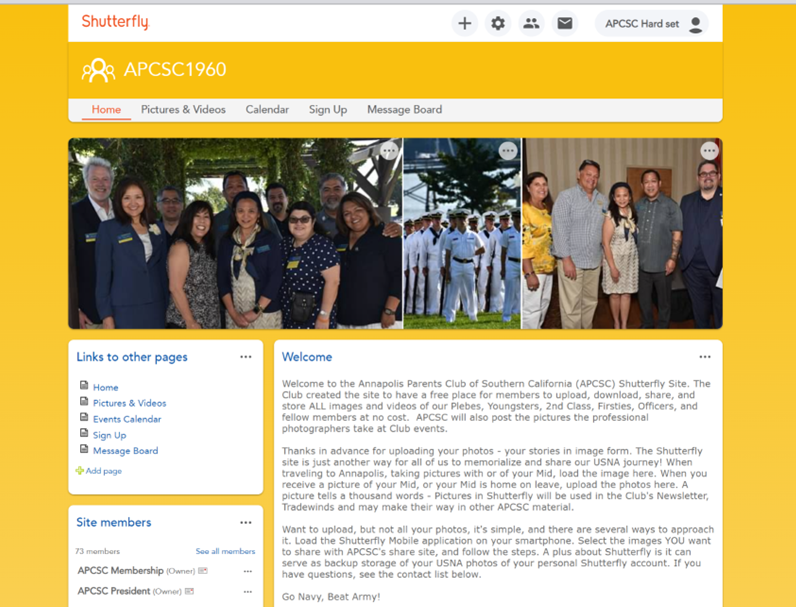 The Naval Academy Parents Club of Southern California publishes all photos from Club events on the NAPCSC Member's Shutterfly Site at APCSC1960.Shutterfly.com. We do this so that members may easily upload, share, and order prints of the images. The site is restricted to members only. If you are not a member of this Shutterfly Site, or your email address used on Shutterfly is different than your NAPCSC membership email, go to the Site and request membership, and the Administrator will initiate your access.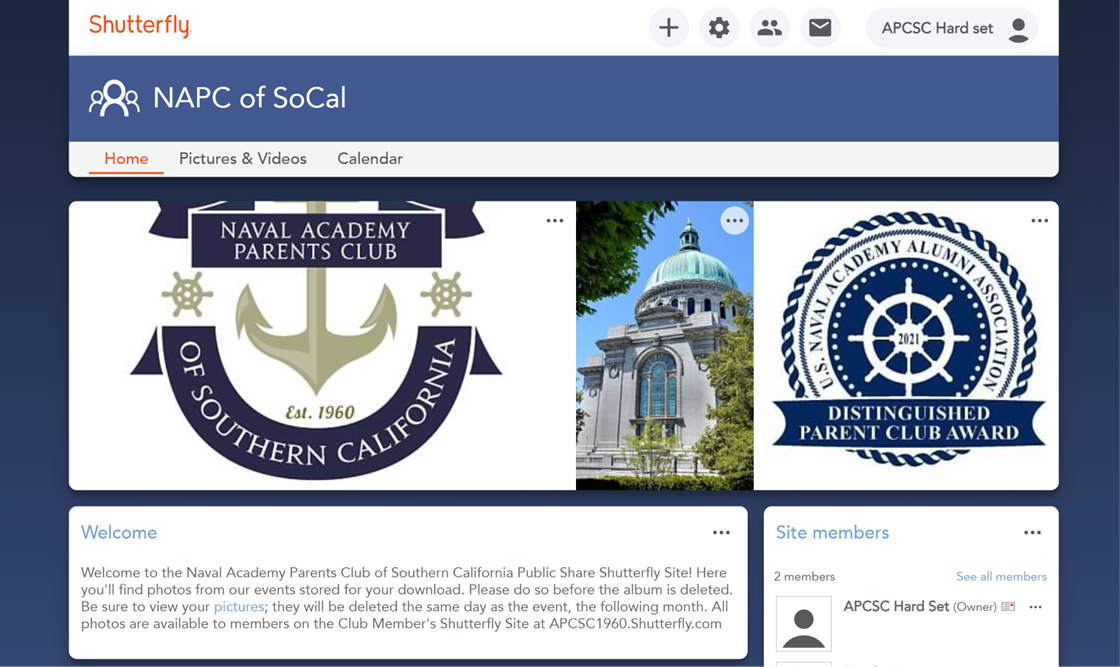 NAPCSC also has a Public Share Shutterfly Site where we publish photos from Club events. Here you'll find photos from our events stored for viewers (club event guests/attendees) to download. Please do so before the album is deleted. The following month, the albums are deleted approximately the same day as the event. Visit https://napcofsocal.shutterfly.com/ to view these photos.
Company 28 Croquet Match versus Saint John's